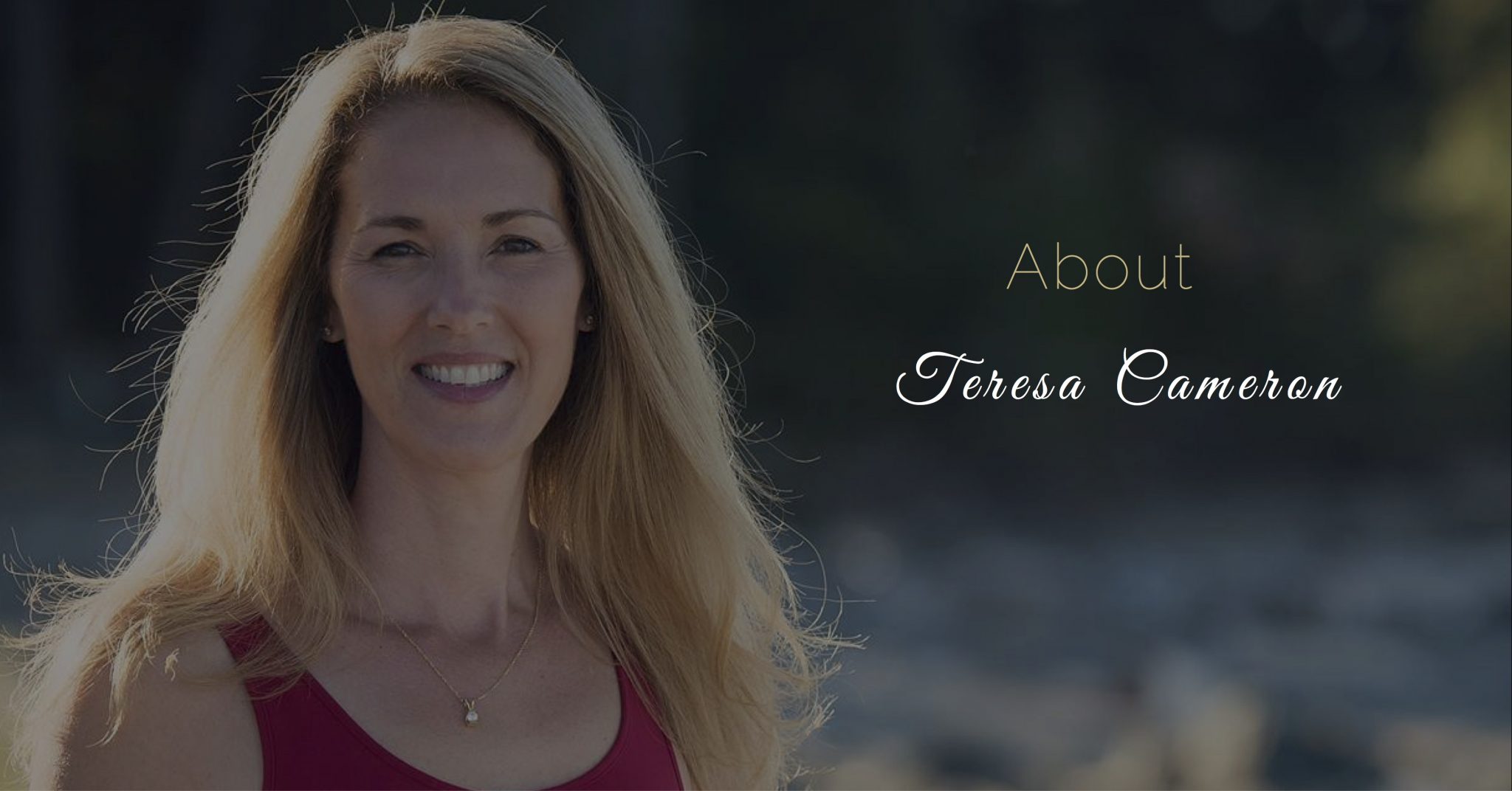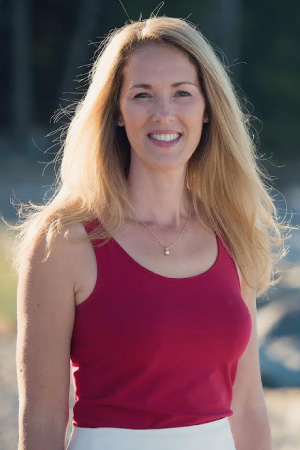 ABOUT TERESA CAMERON
My name is Teresa Cameron, I live on Vancouver Island, BC. I am married with three phenomenal children, two beautiful daughters-in-law, and five amazing granddaughters.
I have always been sensitive to seeing, hearing, and feeling outside of the five senses, but I did not fully understand the true Gift I had been given until 2014. I was woken in the middle of the night and told, "It is time for you to understand who you really are. You have to start working with people and sharing your Gift." I had no specifics on what it was that I had to share with others, I just knew that I had to start the process.
I started informing people about my experiences and leading group meditations. This progressed into individuals asking me to do private sessions, which has led me to where I am today. This wasn't an easy transition for me because I have been a businesswoman for the last 28 years and had no other connection with the Spiritual movement. I became very motivated by the amazing transformations my clients were experiencing and I realized that I had found my passion. Some refer to these kinds of spiritual experiences as being a psychic, a spirit medium, or quantum healer. I just call this a beautiful Gift that isn't about me or by me; it is through me!
If you're interested in learning more about how I can help you move forward in your life, please call me. I offer sessions in person, online, or by phone. The less I know about you, the more confident you'll be that the information that comes through me is specifically for you.