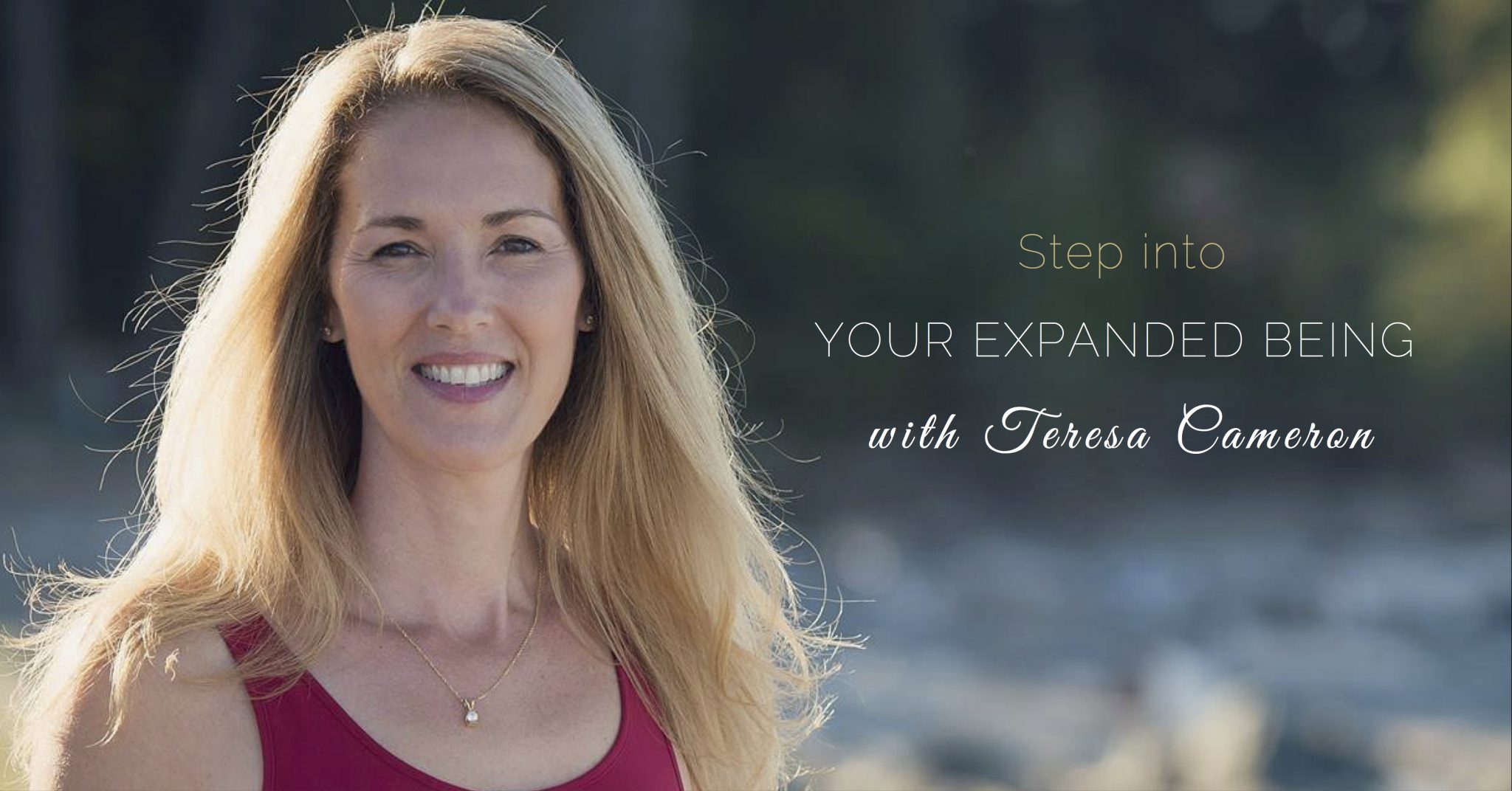 TERESA CAMERON, SPIRITUAL HEALER/MEDIUM
"There is a force in the universe, which if we permit it, will flow through us and produce miraculous results." ~ Mahatma Gandhi
A medium, a healer, a universal channel, a psychic, a crystalline being and a Christ Child are some of the titles that Teresa Cameron has been given, but she prefers not to be limited by labels. Teresa opens to Pure Source and lets the beautiful healing energy flow. Teresa's Spiritual Gifts allows her to experience a person's life on a level they are unable to experience for themselves in order to help fine-tune their frequencies that will transform their lives.
Her passion is to help people discover the power within themselves to heal, transform and connect to spirit at the highest level.
Teresa's sessions are unique for each individual; Angels, guides, spirits and loved ones often make an appearance. Past and present life blocks and traumas can be cleared. Physical, emotional and spiritual issues that affect today's reality can be adjusted and healed.
Teresa can help to guide you to a beautiful tomorrow, full of light, peace and positive energy.
Can I just say thank you and wow! I have just finished the course and I am amazed at the changes I feel. My pressure headaches have completely gone after you worked on me. You also helped me massively understand my mums problems that resided in me also.
I found the meditations really powerful and even though many times I fell asleep and sometimes missed chunks of what you were saying, I kept listening and eventually the wisdom came through.
The way you are so down to earth and have incredible incite made me trust you completely.
The meditation course wasn't easy for me but I'm so grateful for the changes that came from it. My life is still not perfect but I have the tools to accept where I am and I now ask what am I meant to learn and how can I grow. So simple yet so powerful and it gets me out of the negative frame of mind instantly.
Thanks to you and all the people on the group who often asked my questions for me.
Thanks for sharing your brilliant gift and I would whole heartedly recommend you to all my friends.
Thanks again,"
Liz
Ireland